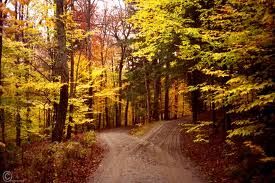 Two roads diverged in a wood, and I,
I took the one less traveled by,
And that has made all the difference.
Robert Frost
Welcome to my site! I look forward to joining you on your journey towards your true self, the person you were born to be.
For more than 20 years, I have had the privilege to guide numerous people on their path, as a psychotherapist, educator, supervisor and consultant.
My area of expertise focuses mainly on addictions, eating disorders, trauma, anxiety and depression, with adolescents and adults; and their families.
I work collaboratively with my clients from a systemic(whole person) perspective to customize and personalize a plan which is appropriate for them, and based on their personal goals.
My integrative, positive,systemic approach includes some of my own theraputic innovations; and may be experienced in the individual, couples, family, group therapy, retreat and workshop formats.
If this sounds like the right fit for you, it may be your first step on the path towards a new life.